shedding some light on
solar matters
With almost more solar system installers and twice as many theories on what works and what doesn't, we only rely on experience and thorough research we were involved in and gained over the past 15 years.
With 15 YEARS OF EXPERIENCE - we only deliver excellence

HERE IS A LIST OF CRITICAL THINGS TO CONSIDER WHEN CHOOSING YOURSOLAR POWER SYSTEMTO ENSURE YOU MAKE A WELL INFORMED DECISION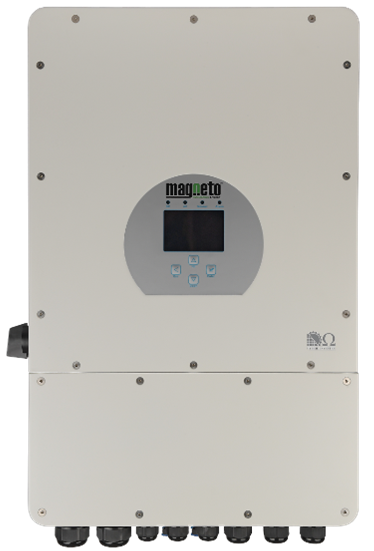 We have 15 years of experience and provide outstanding service and advice.
Call us today to start your solar journey!
let's talk
Talk to us about your Solar Needs
Address

590 Vacy Lyle Street, Elarduspark, Pretoria
office hours

Mon - Thu: 08:00-17:00
Fridays: 08:00-14:00

Phone number

+27 12 345 1849
Email

info@solar4you.co.za
© 2023 All right reserved.